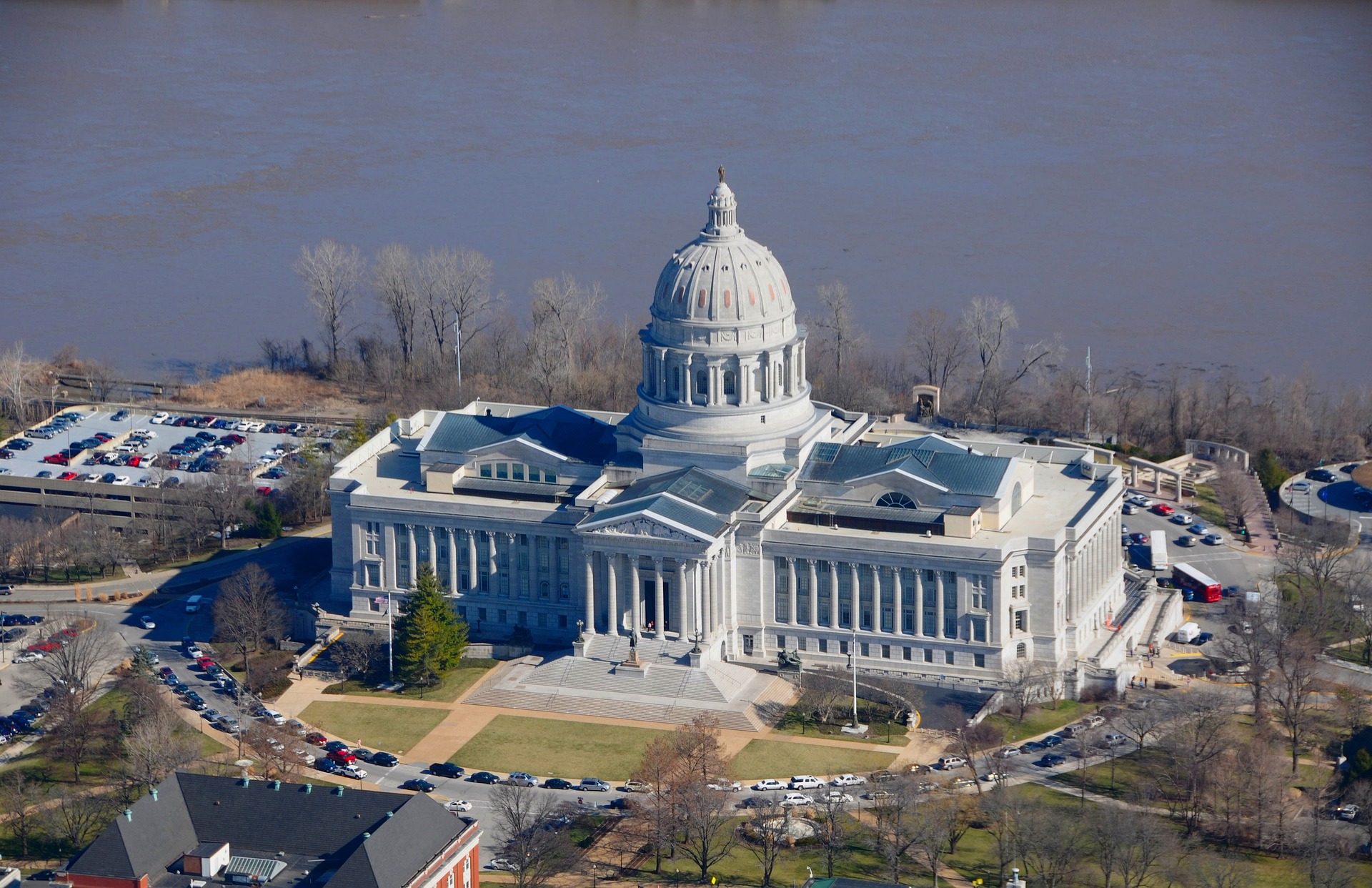 Your FIRST CHOICE for Process Serving in Central Missouri
With over 15 years of experience, we offer the best professional service you will find
What We Do
Private process servers perform a vital legal function by serving summonses, subpoenas, landlord/tenant actions, mechanics liens, garnishment, and notices in civil law cases. The main job of a process serving company is to serve legal documents to a defendant, a witness, records custodian, or other interested party in a court case to communicate the legal action being brought against the recipient.
WaterLand Litigation Services and our agents are independent and never party to the legal action related to the service.
Process servers are legally required to serve papers in the correct manner laid out by the state where the legal documents originate. WaterLand Litigation Services understands that laws pertaining to process serving vary state-by-state. We pride ourselves on accuracy and communicate extensively with out-of-state clients to meet the particular laws of each state of origin. We have over 15 years of experience and offer the best professional service you will find in Central Missouri!
---
Our Services
Process Serving
We are based in Jefferson City, Missouri and provide civil process serving on state government offices, registered agent companies, corporations, and private individuals.
Court Records Search and Document Retrieval
If you need court records that are not available online, we provide document search and retrieval services. We can acquire records in most criminal and civil cases.
Photocopying
We offer photocopy service for documents acquired in records searches and for any special needs you may have.
Our service area extends far beyond our office in Jefferson City, covering all of central Missouri, including the following counties: Boone, Callaway, Camden, Cole, Maries, Miller, Moniteau, and Osage.
---
Payment
Service costs vary widely depending on the type of serve and the location. We always strive to bring you quick service at a competitive rate. We usually can accommodate a RUSH service. Contact us to confirm availability and price. We will invoice law firms and businesses after the service is complete. We will email an invoice along with the Affidavit of Service. Payment is due upon receipt and we offer easy online payment by credit card. Private individuals requesting our services will need to pay in advance.
Please call or email us with the details of your job for a direct quote.
---
About Us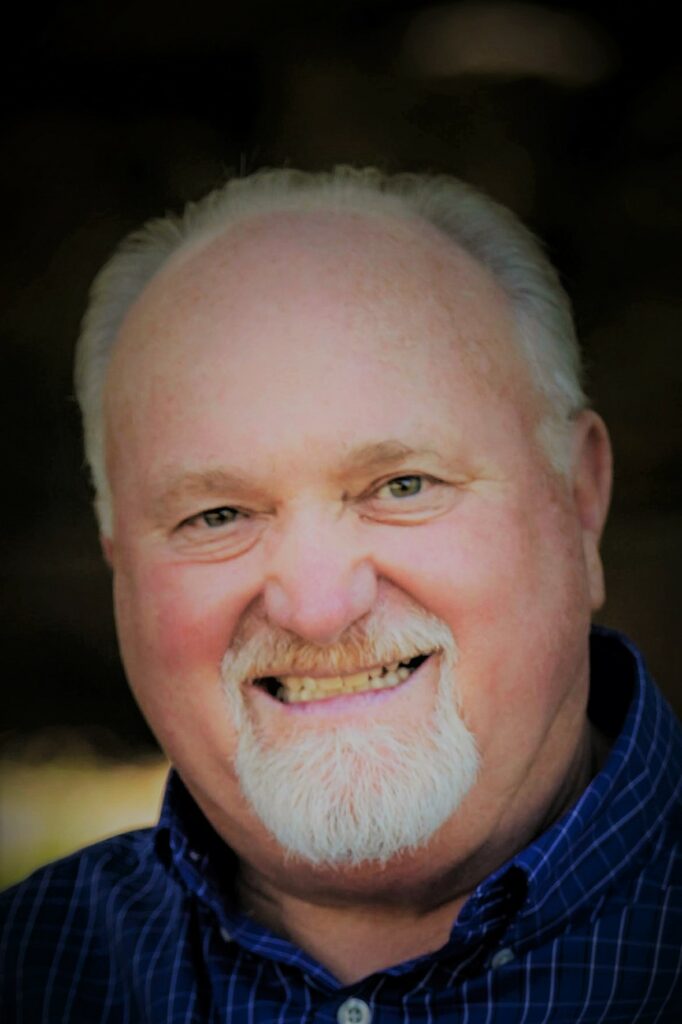 WaterLand Litigation Services, LLC is a family-owned business that has been providing civil process service since 2007. Stephen R. Waters and Cecile R. Landrum are the founder-owners and between them have a broad array of experience in government, administration, and private business.
Stephen R. Waters has Bachelor's Degree from Truman State University in Law Enforcement and Corrections and holds a certificate in Law Enforcement Photography. He has over 25 years of experience in the legal, law enforcement, and investigative fields. He is a former police officer and legal administrator.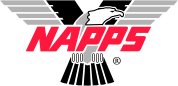 He has been a member of the National Association of Professional Process Servers (NAPPS) for the past 15 years.